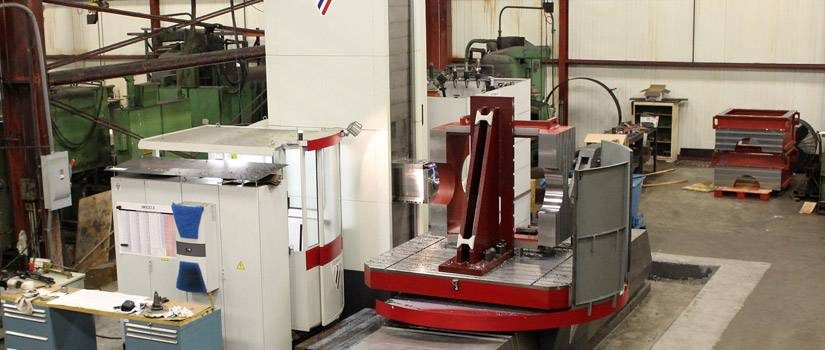 When size and capacity matters, Lange Grinding should be your only stop. We have a Horizontal Boring Mill CNC Table Type. The Fermat with Ram measures:
Table- 78″ x 94″ — X travel-157″ — Y travel- 98″ — Z travel- 78″ — 105 Robotic Tool Changer
We can handle up to a whopping 40,000 lbs. on the table.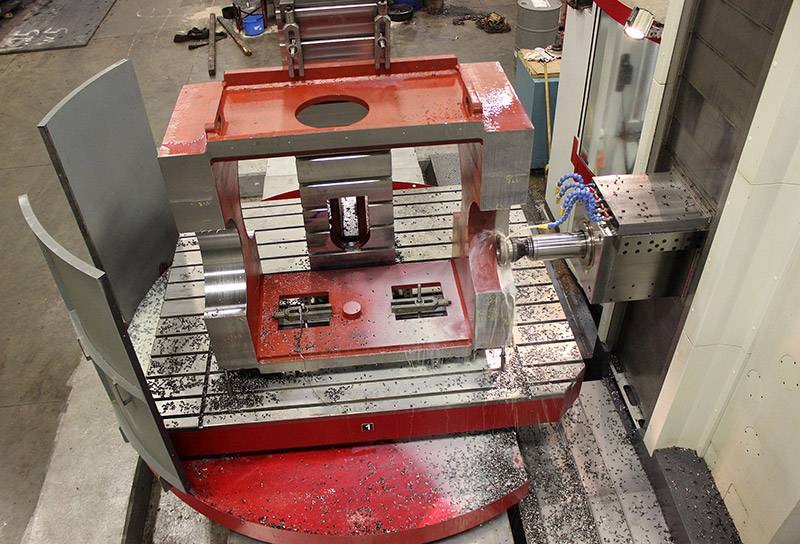 We use this combination of vast size and unmatched accuracy in our on-site horizontal boring mill, to offer our clients the following benefits:
The Most Powerful Machining Capabilities
The mill's structure allows for heavy-duty and high-speed machining. The operational parts of the machining are coated with cast iron and the main components are manufactured thicker to ensure all machining needs can be met, regardless of size or capacity.
To improve spindle rigidity, a double-row cylindrical roller bearing is added to the boring spindle tip. This allows for fine cutting surfaces and ever-increasing rapid traverse.
Our machines allow for flexible machining and, therefore, improved productivity can be realized. This means your projects are completed quickly and accurately, without fail.
If you are ready to discuss your grinding and machining needs, please do not hesitate to reach out. Lange Grinding is committed to providing you with the most accurate services with the shortest leads times. We are your one-stop shop, saving you time and money. Contact us today.