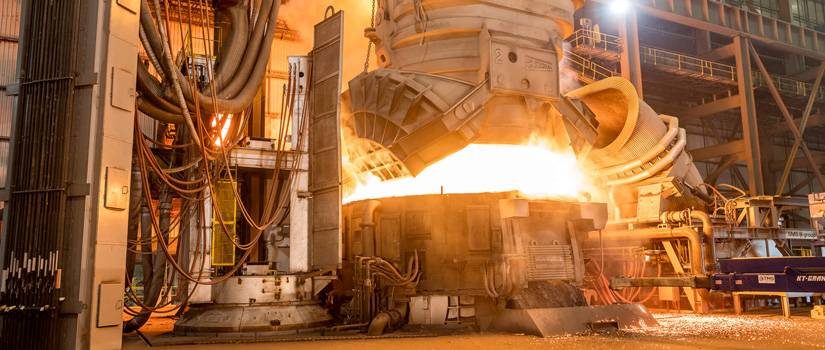 Experience is key when it comes to grinding and machining companies partnering with steel mills. Materials such as AR400 and AR500 can be tricky to work with, and many grinding and machining shops do not have the expertise or equipment to work with these rigid materials.
At Lange Grinding, we have worked with steel meels for decades, developing an expert system over time to ensure high quality, accurate grinding and machining with the added benefit of speed to delivery. We also provide our steel mill customers the convenience of grinding and machining under one roof, saving you time and money.
You deserve fair pricing and the highest quality services. You need a partner that understands exactly what your grinding and machining needs are, and can deliver on time, every time, with fair pricing and accurate performance.
Steel Mill Grinding and Machining: Why Lange Grinding
A majority of our client portfolio is made up of steel mill customers. That means we are familiar with the high demands of the space and the armor-like rigidity of the materials being used.
At Lange Grinding, we can grind, machine and manipulate the toughest materials in the world. You won't find many other grinding companies that can say the same.
We also take on the biggest orders the other guys would balk at, and still deliver accuracy and speed. While most grinding companies rely on 42" grinders, we have those that reach 144". Additionally, our crane capacity is 40,000 pounds. There is no steel mill job too big or too small for Lange Grinding.
If you are ready to discuss your needs for steel mill projects, no matter the size, let's talk. Lange Grinding is committed to providing you with accurate grinding and machining with the shortest leads times. We are your one-stop shop. Contact us today.