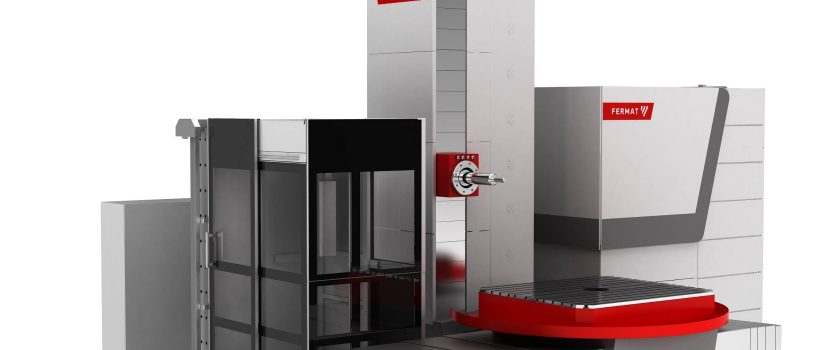 LANGE GRINDING
Location: Streetsboro, Ohio
Equipment: Fermat Machine
Industry: Steel Mills, Power Generation, Mining, Oil & Gas, Steel Service Centers, Job Shop Machining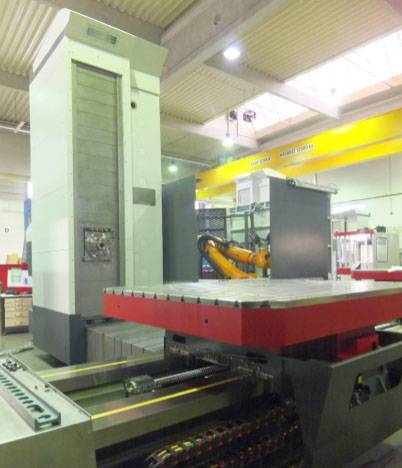 At Lange Grinding, Inc. we are consistently trying to improve our company and what we offer our customers. We are proud to announce the addition of our brand new, state of the art, CNC horizontal boring mill.
In addition to our grinding and milling operations, this machine will allow us to offer you more versatility and become your single source grinding and machining vendor.
Please contact us to see how we can help you with your machining requirements.